Printable Issue Tracker is an Excel template for business use. It lets the user to define priority, initiator, status, dates, department and many more.
TEMPLATE DETAILS
License: Personal Use
Works on: Windows / Mac
Requirements: Min. Excel 2007
Most of us are dealing with several projects every day in our daily business lives. Projects are important part of our daily business and they are always prone to errors and problems. Even though this is inevitable, there are several proven methods to decrease the number of problems and issues in projects. One of them is tracking issues and assigning a responsible person for this process. We have prepared Issue Tracker Excel Template to help you manage this process easier.
This tool allows you to select the project responsible, status for each issue, initiator, priority, dates and so on. And it also shows you the summary report for all these actions and parameters.
 Check the VIDEO below to see the Issue Tracker in action: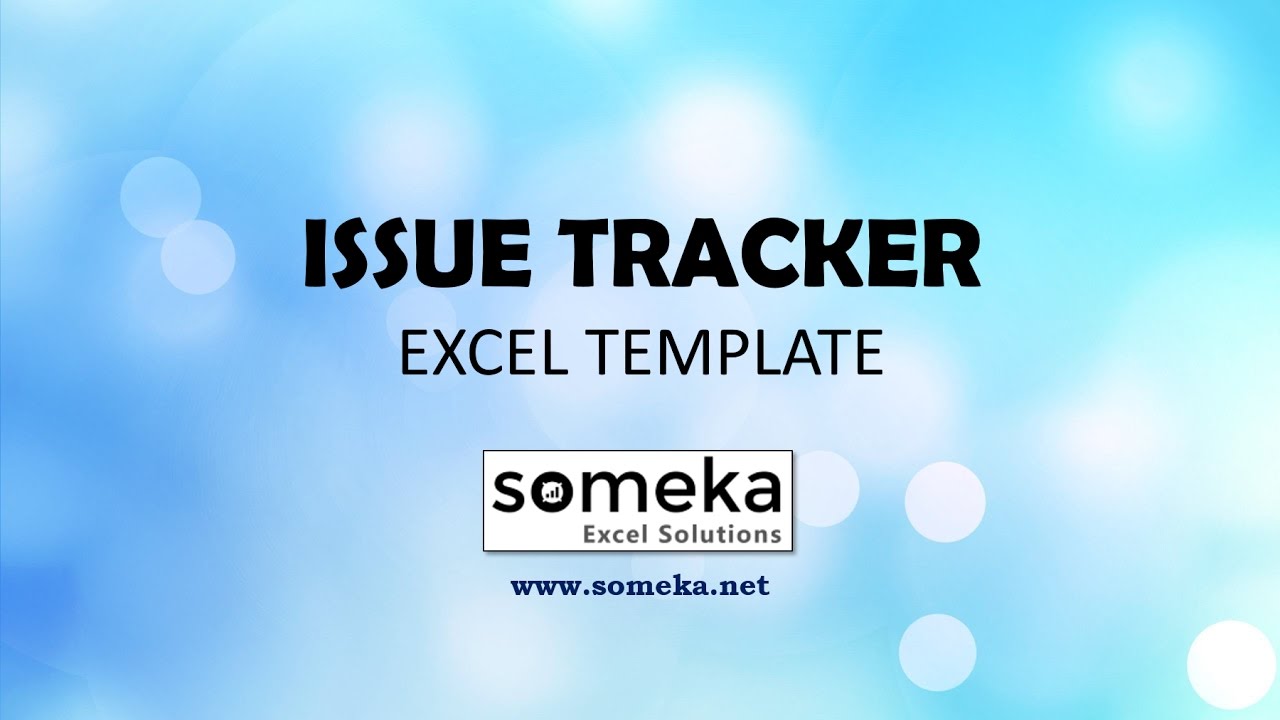 Issue Tracker Excel Template Features:
Professional looking issue tracking template for business use
Lets the user to define priority, initiator, status, dates, department and so on
Includes a separate summary report for the actions taken
Clear on sheet instructions
Ready to be printed
Compatible with Excel 2007 and later versions.
Does not include VBA macros
---
If you liked this template, don't forget to check our other Small Business Management Excel Templates