What We Do
At Someka, we build unique Excel and Google Sheets Templates and Custom Spreadsheet Solutions. That's what we love the most and do the best!
Spreadsheets are the "papers" of today's business world. But we know that building or updating a single file may steal too much of your time. So leave building professional spreadsheets with us, and you focus on your real job.
Our experts are here to ease your lives with ready-made Excel Templates, Google Sheets Templates and Custom Services.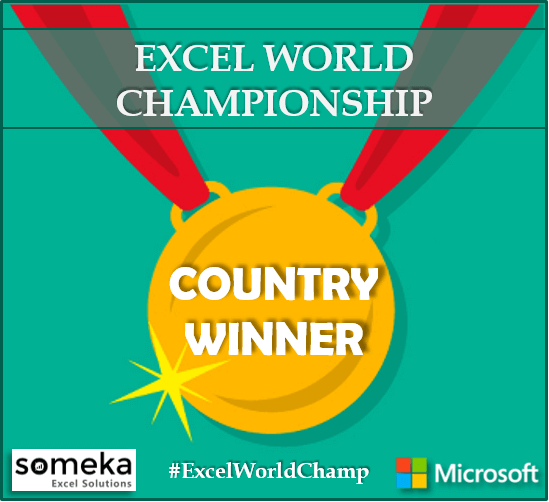 National Winner at Excel World Championship!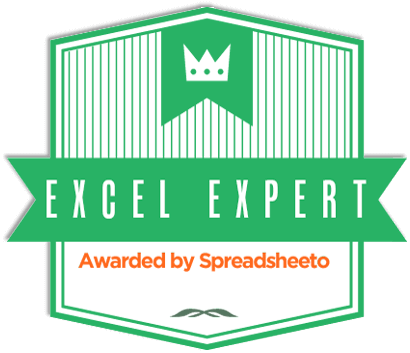 We keep receiving admiration for offering unique Excel solutions
We have been referred as one of the top Excel websites on the web by Spreadsheeto. You can check the full article here:
SOMEKA BILISIM TEKNOLOJILERI LTD. STI.
---
Izmir HQ
Mansuroğlu Mah. 286/3 Sk. No:14B Bayraklı Tower 35030 İzmir / Turkey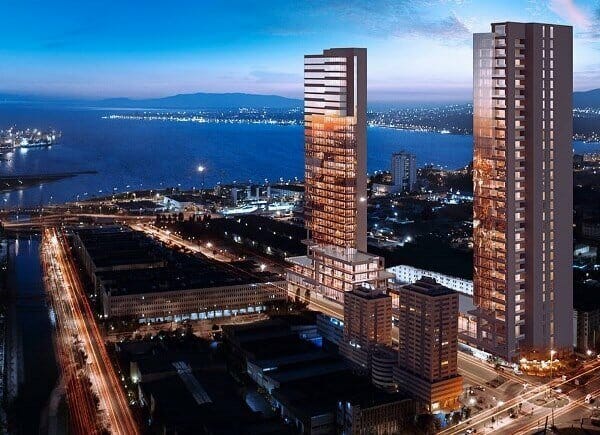 Istanbul Office
Burhaniye Mah. Nesetbey Sok. No:16 Uskudar / Istanbul / Turkey