Do you want modification on

Someka Templates?
We build ready-to-use templates with flexible options. However, you may still want custom editing for your particular needs. We are here if you need professional help with your modifications!
Custom solutions tailored to you
Senior developers with proven expertise
On-time & high-quality delivery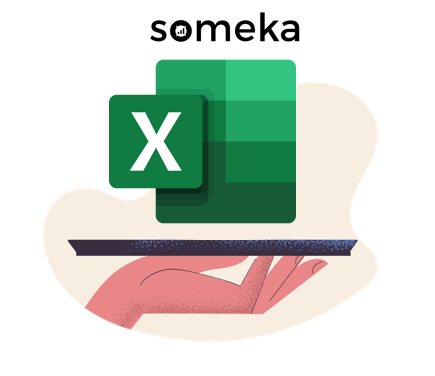 * We only make modifications to our existing templates. If you need a project from scratch, then we recommend you to visit our trusted development partner Excel Rescue!
How our custom service works?
Easy steps to get your customized template!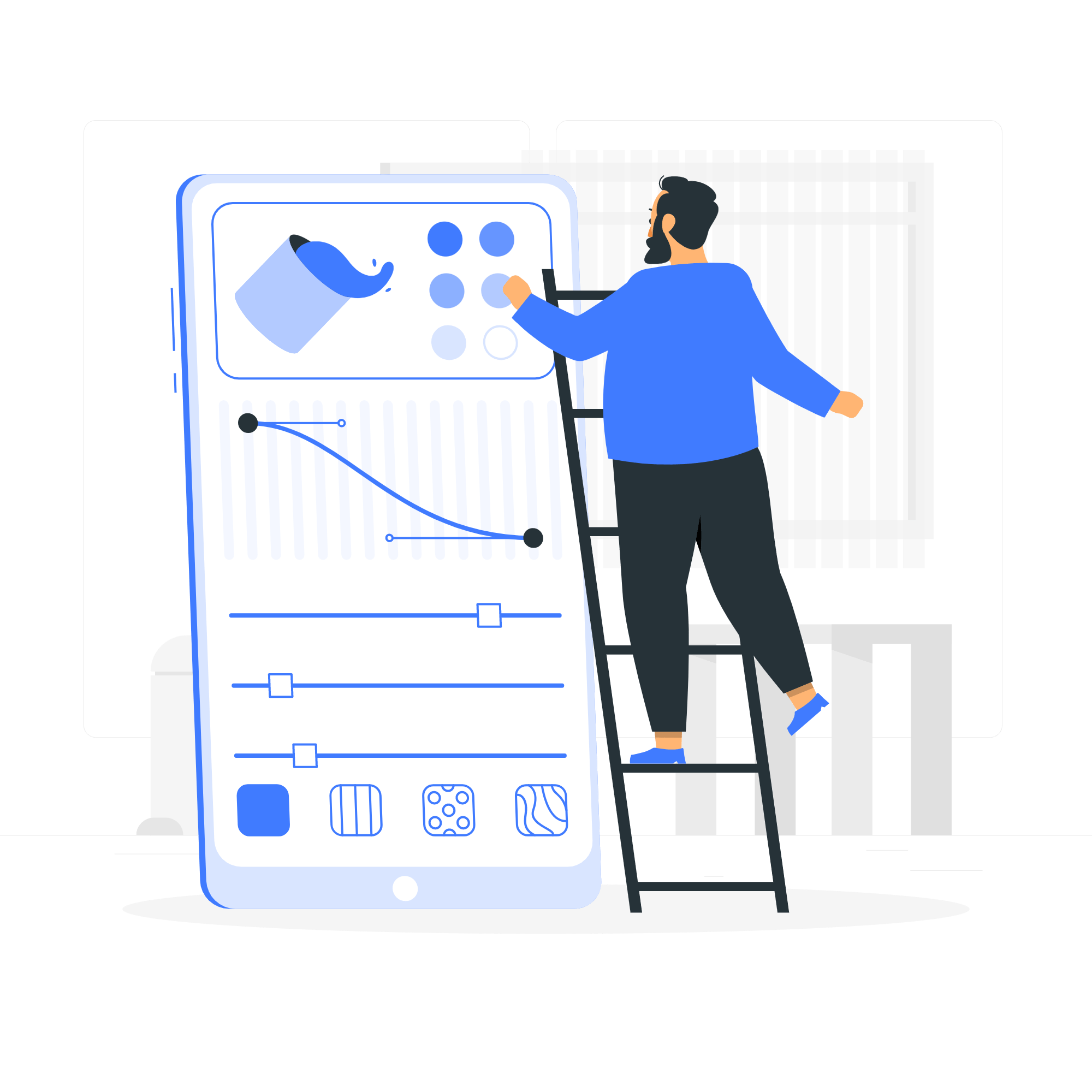 * Customization on Someka templates does not grant you the rights to sell or share Someka templates publicly. For more information, please see our terms and conditions.
Ready for your tailored template?