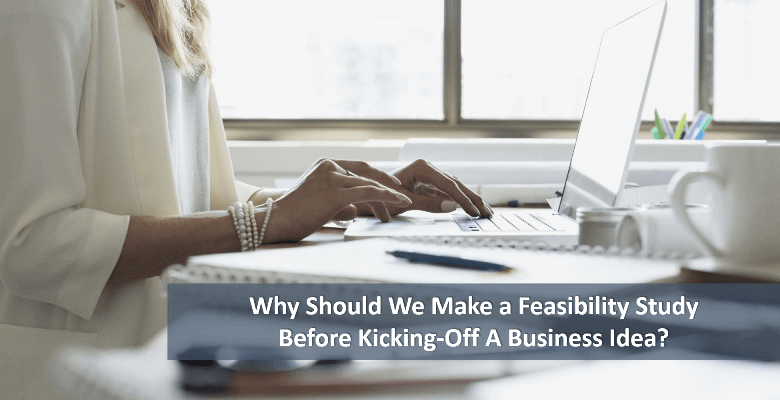 Why Should We Make a Feasibility Study Before Kicking-Off a Business Idea?
Updated on November 15, 2020
We need to make feasibility study because, simply saying, "you don't want to invest your money, your time and your effort on a project or business idea, which seems possibly to fail".
Let's look at Wikipedia definition: "A feasibility study evaluates the project's potential for success; therefore, perceived objectivity is an important factor in the credibility of the study for potential investors and lending institutions."
Feasibility studies do not dive into, in-depth long-term financial projections. In basic terms, investor or start-up owner, should have a foresight if he will make or lose money during this project. Investor decides to proceed or not, considering the outcomes of the feasibility study.
Accordingly, a successful feasibility study should do a basic break-even analysis to see how much money would be necessary to meet the operating expenses of the business idea.
So, there are two main elements to take into consideration:
Cost = Money + Time + Effort
Value expected to be delivered by business idea
That being said, a feasibility study dives into four major areas to understand how to make feasibility study very basically:
Market Analysis
Organizational Setup
Technical Issues
Financial Analysis
As the first step of a feasibility study, market analysis should be done in order to have an idea about supply & demand balance of your product or service.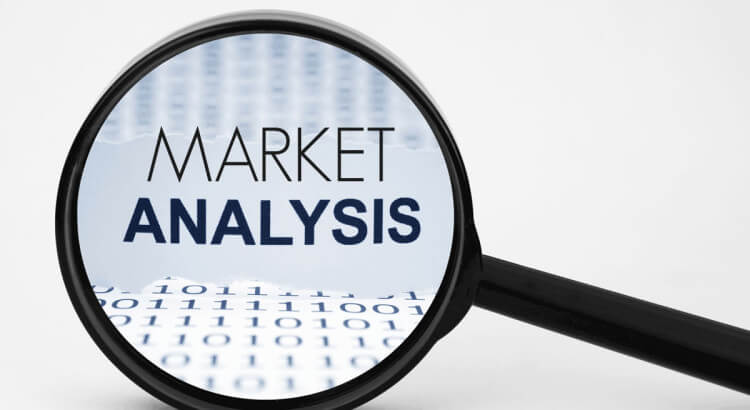 Market Analysis
Units to be Sold: How many units do you project to sell each month?
Supply Projection: What is the projected supply in your area of the products or services needed for your project?
Identification of Target Market and Target Customer: What is your target market and target customer? How many are they, your potential customers?
Competition Analysis: What competition exists in this market? Can you establish a market niche which will enable you to compete effectively with others providing this product or service?
Location: Is the location of your proposed business or project likely to affect its success? If so, is the identified site the most appropriate one available?
Organizational Setup
As a next step to market analysis, right organizational structure and organizational qualifications to manage the business should be determined. People to be on board, on management and other positions should be carefully thought and assigned. In this step, in order to illustrate your organizational structure on an org chart, as a quick and simple solution, use an Org Chart Maker Tool.
Technical Issues
Depending on the nature of your business idea, technology and equipment may become one of the biggest cost element. So you need to decide on technology and equipment needed. On the other hand, you should consider the date when you will obtain those, since they will directly affect your start-up timeline.

Financial Analysis
As the final step, you should analyse key financial parameters as following:
Variable Costs: These are the costs in starting up a new business, including COGS
Fixed Costs: Here you will define Opex and Capex
Logistics & Inventory
Sales Projections and Target Realization Reporting: This is your monthly sales amount projection.
Sales Channels: You should define how much sales your company distribute on which channel and sell out prices for each channel
Pricing: Considering competition, the most appropriate price positioning for your product or service should be determined.
Profit and Loss Statement Report: This is for finding the break-even point for the proposed business, considering the costs and revenue generated.

As a conclusion, your feasibility study should give a clear idea whether your business idea deserves investment or not. If you want to ease your feasibility study process, using ready-to-use Mobile App Financial Feasibility Model which includes all above will be a smart solution for you.