Someka Stops Developing Excel Sports Templates
Updated on September 5, 2022
We continue delivering Excel solutions and unique templates, with a slight touch on product portfolio – to sharpen focus. Starting from the end of 2021, Excel sports templates will no longer be a part of our new development plan for the upcoming releases.
They sure are super fun to engage with and make you wonder what more is possible with Excel. But there's another angle to them. Although it might not look that way at a first glance, sports templates incorporate an extensive amount of effort.
The change will initially include the list of sports templates below and possible stretch to some other personal Excel templates:
Premier League Excel Template
Formula 1 Standings and Championship Tracker
NBA Excel Template
NFL Excel Template
NHL Excel Template
Moving forwards, these products will not be a part of our portfolio and new season versions will no longer be available on our website. We also have to remove the existing ones in order not to misguide our customers (If you are an ex-fan and really need one of these, just get in touch with us at contact@someka.net and we can provide you one from our database).
Someka is one of the very few businesses in the world professionally focused on developing Excel templates. Our aim has always been to create the most unique, original, and high-quality Excel templates. As we explained in our beloved Complete List of Things You Can Do With Excel article, it's a vast world out there when it comes to Excel and its use.
As we love challenges and new horizons, we always tried offering a variety of Excel templates. From a family budget to Premier League templates; from Astronomy calendars to complex ERP templates. Of course with limited resources to allocate to everything we want to achieve for our users!
Deciding on Development
Due to this vast world of possibilities to serve our users with, we cannot help but notice that we better not spread ourselves too thin. There are so many potential products we're super excited to build and offer you but all things considered, it's a matter of prioritization.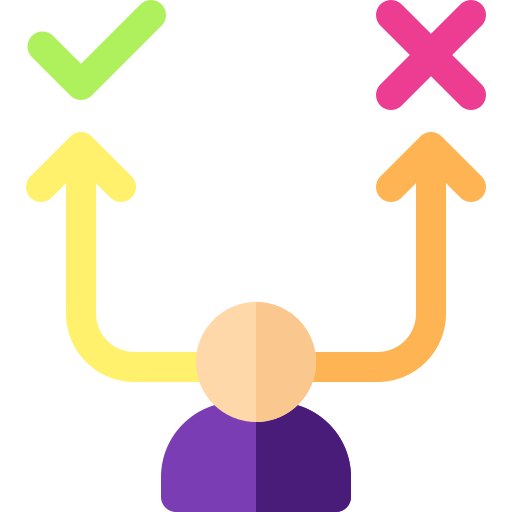 We're sometimes asked about "how we come up with these template ideas" and actually, the products that made it to the development stage are only a tiny portion of our already ready ideas. These are all waiting for our development team to invest proper time and creativity. Not to mention our valuable and dedicated fan's demands on existing templates such as:
"Where're really happy with the ERP Template, when can we expect to have the MRP version of it?
"Monthly KPI Dashboards are great to work with, cannot wait for the Daily/Weekly versions"
Etc..
Sharpening Focus
As a team principle, we believe in being the best in what we do, rather than just doing it. Which brings us to this decision of sharpening our focus and increasing our offerings in targeted areas. Even if this means saying goodbye to our sports templates at the point of our journey. To maintain the quality of our certain products, to do it like we mean it, at a quality as near as possible to perfect! :)
But why Sports templates?
Even though it doesn't look so, sports template development requires an extensive amount of investment not only in terms of the development itself both also by means of research and support.
We're proud to say that we're on a total different level of quality in Sports Templates Business. Although the complexity of the formulations and the needed expertise is not an issue for us, there were many other aspects to take into consideration such as: The fixtures, rules, always changing details and these all being different from one sports category product to the other, or from one season to another. Especially with the Global Pandemic increasing the uncertainty around these organizations, things are changing at a faster pace even.
All these considered, we do not want to risk missing any updates and always want to be sure that our products are up to date. This aligns with the strategy of creating evergreen content and offerings, as we cannot possibly track all updates as much as a sports organization. Here comes our decision to leave this category behind for now.
Moving forwards – further news to come
To provide you with a quick heads-up for the future of our templates, we believe it's fair to say that these sort of changes will likely take place in the near future. It seems like our focus will be heavily on evergreen business templates in the long run, rather than the personal ones.
So …
We're sad to share the news of leaving the Sports Templates behind. As we know this will upset some of you.
Having this said, we had to make this decision to sustain and even improve our quality in the other areas.
As Someka, we're thankful to all our users – or should we say our development partners! Those who supported us by finding areas of improvement, following the needed updates, acting as a tester in some cases.
Last but not the least, our adventure continues with excitement to introduce you to new, unique and comprehensive templates. While doing that, we continue to keep our users of utmost importance. We care about what you think and you're always welcome to share your comments with us! : )
You'are fully welcomed to continue browsing our unique Excel Templates collection!
Someka Team