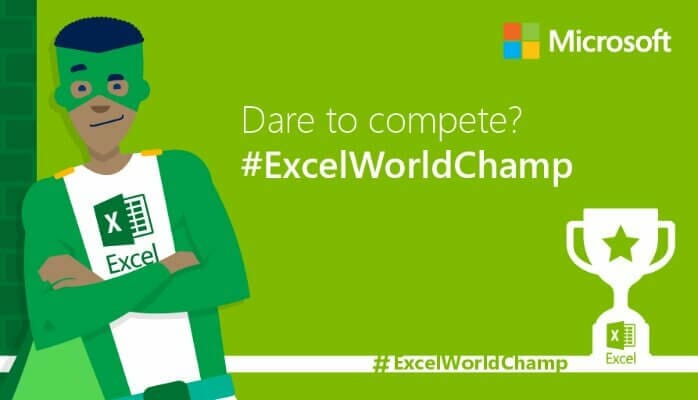 Founder of Someka is the Country Winner at Excel World Championship!
Until this year, local Excel Championships were being organized in many countries to find Number #1 Excel Ninjas nationwide. So why not have those contests convert into a worldwide one? Microsoft has seen this need and they decided to gather those individual Excel contests under a corporate umbrella. This is the first time Microsoft Corporation is holding an Excel World Championship with an objective of driving excitement, buzz, social discussion and engagement in Excel and BI communities.
Onur Yılmaz, founder of Someka Excel solutions has been the winner of 2016 Excel Turkey Championship (#ExcelBendenSorulur) after he passed several rounds between October and November.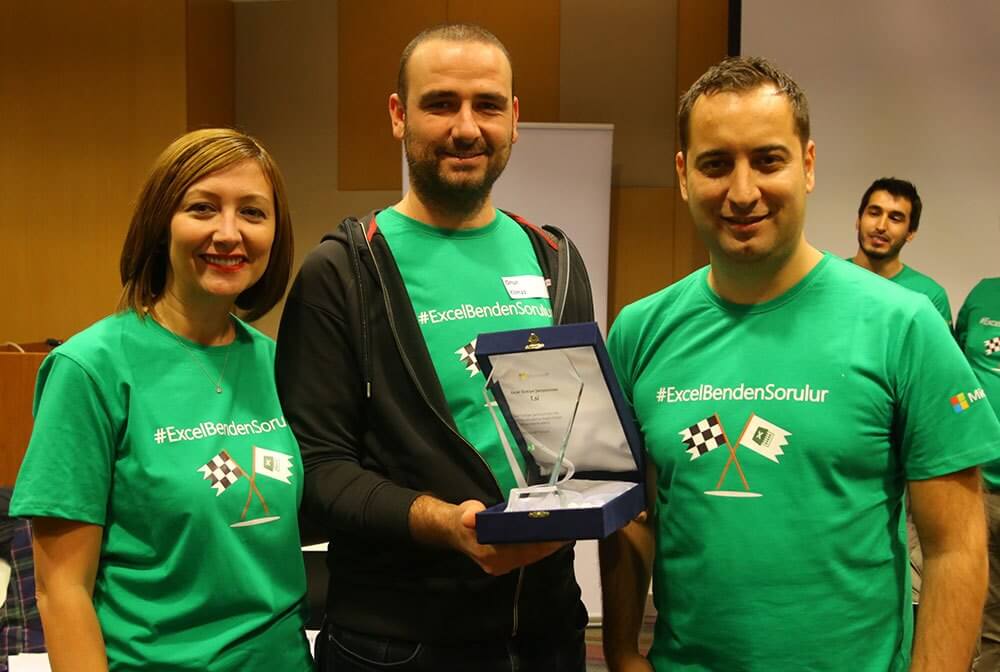 Global Finals in 2017
In early 2017, Onur Yılmaz will compete against the Champions from all the participating countries for the title of #ExcelWorldChamp to win a grand prize trip to Seattle, Washington, to meet with Excel product leads and help provide feedback for the next Excel features.
He says: "Country finals were quite challenging but fun. Thanks to Microsoft for organizing such an event which gives us, excel experts, a nice opportunity to test our knowledge and meet with other people who are dealing with Excel almost every day. Excel is an irreplaceable software for both business and personal use. I'm pretty sure there will be more interest in this event in the following years."
Follow the Buzz!
According to the contest rules, countries still run their own internal contests in order to find country's best #Excel guru and then once they have all individual country winners, they will have them compete for the World Champion of #ExcelWorldChamp. In the end, winner of the contest walks away with the #Excel World Champ crown.
---