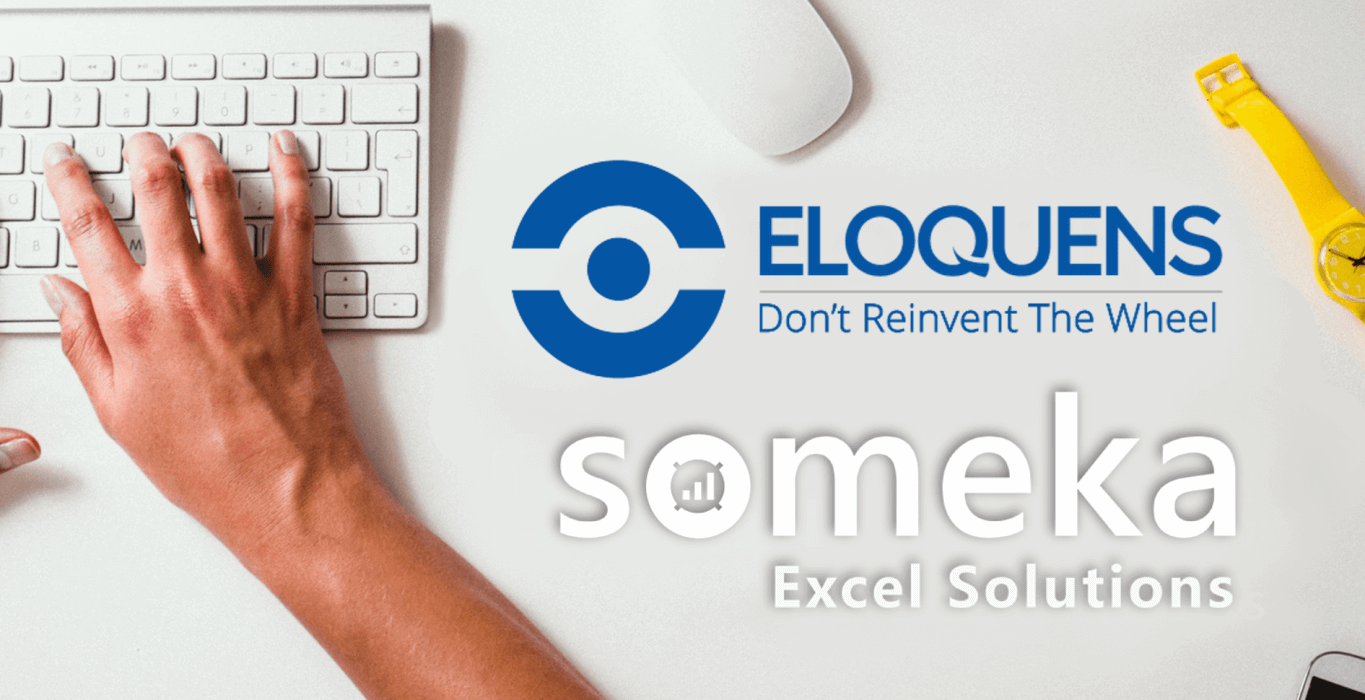 Announcing: Someka's new collaboration with Eloquens!
Starting from 8th of September 2018, we are pleased to announce a collaboration with Eloquens which leads to expanding our sales channels for you!
Eloquens is one of the leading marketplaces for business tools developers with a comprehensive array of business services.
Over the years, we have received a lot of positive feedback from you and try to serve passionately. While we've made ready-to-use, professional Excel Templates, we believe the best way forward for you is to enter into various sales channels. Therefore, we want to discover new ways to offer a wide range of business tools. Hopefully, through such collaboration, we can easily reach you and understand your need that we have never thought of! Because you are the reason of our business existence; it is all for your satisfaction.
Our goal with Eloquens is a user-friendly shopping experience for our valued customers. We aim to make it convenient for you.
Someka's Channel
Our Eloquens channel contains some of our useful Excel Templates and also product videos.
Besides that, there are integrated social media buttons for Facebook, Twitter, Linkedin to foster your communication with us.
As in our website, we will be constantly updating our product with the helpful information in the Someka's channel.
We are sure that you will easily find our useful Excel Templates on this website. If you have anything you would like to send us about your experience, please do not hesitate to contact us via "Private Message".
As a final word, thanks to Eloquens Team for inviting us to their marketplace. We are grateful to have another communication medium with our customers!